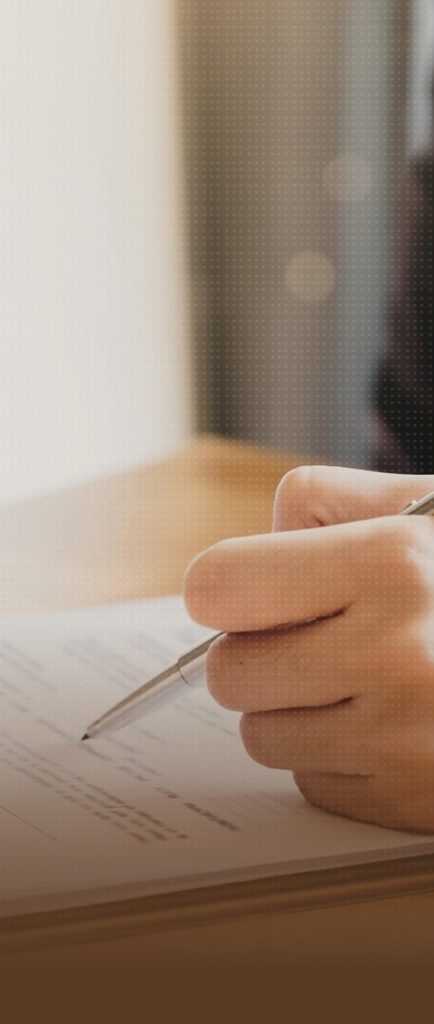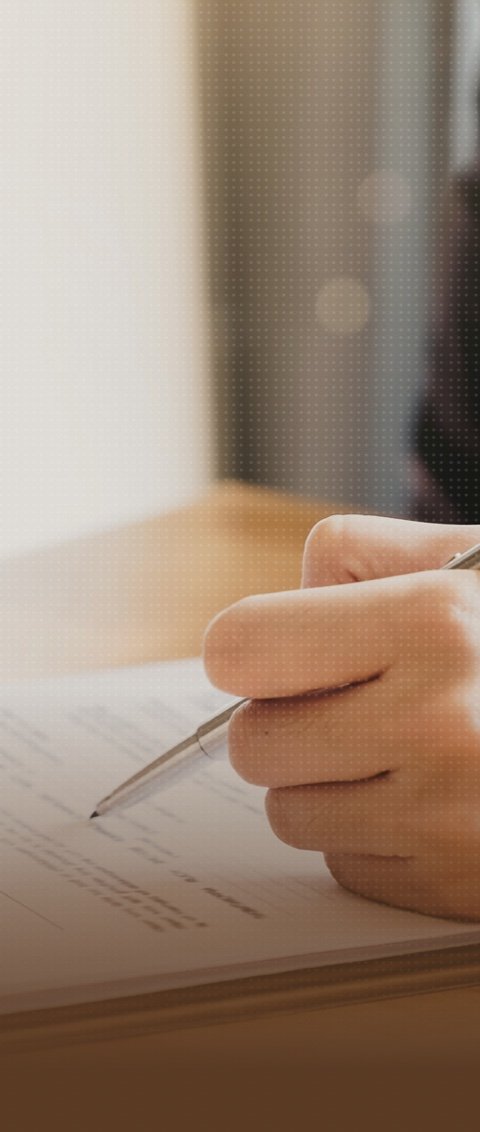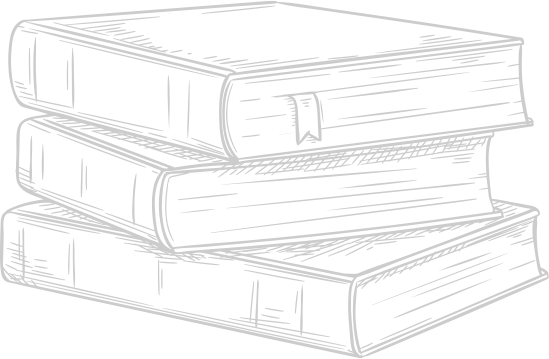 Identification card for corporate goods/services
Accumulating 70 years of professional experience, Wenping has established a comprehensive international diversified service system internationally in more than 150 countries of the world and well-prepared for your products to enter the international market and in global layout and protection.
Countries where applications made:
Taiwan, Hong Kong, China, Japan, United States, Canada, Mexico, Singapore, Vietnam, Malaysia, Korea, Thailand, Philippines, India, Germany, United Kingdom, France, Switzerland, Sweden, Italy, Netherlands, Australia, New Zealand of more than 150 countries in the world.
Applications in International organization include:
EUTM EU trademark registration application, MADRID Madrid WIPO international trademark registration application.