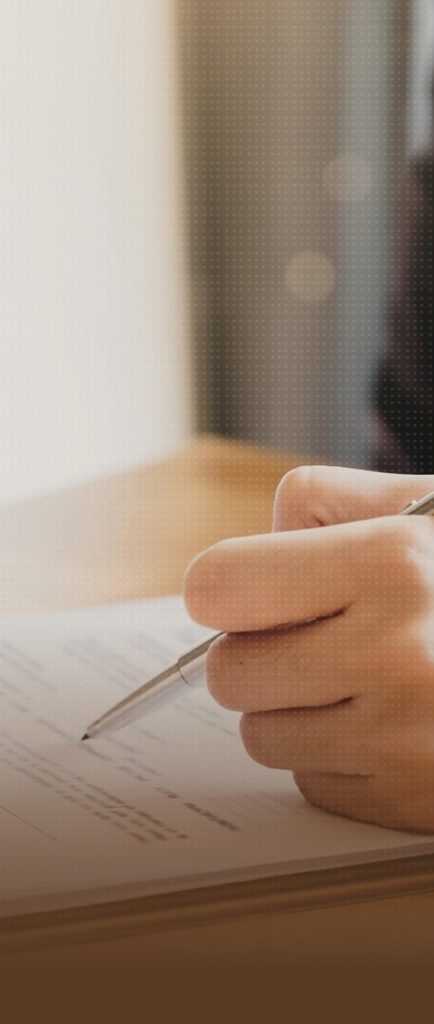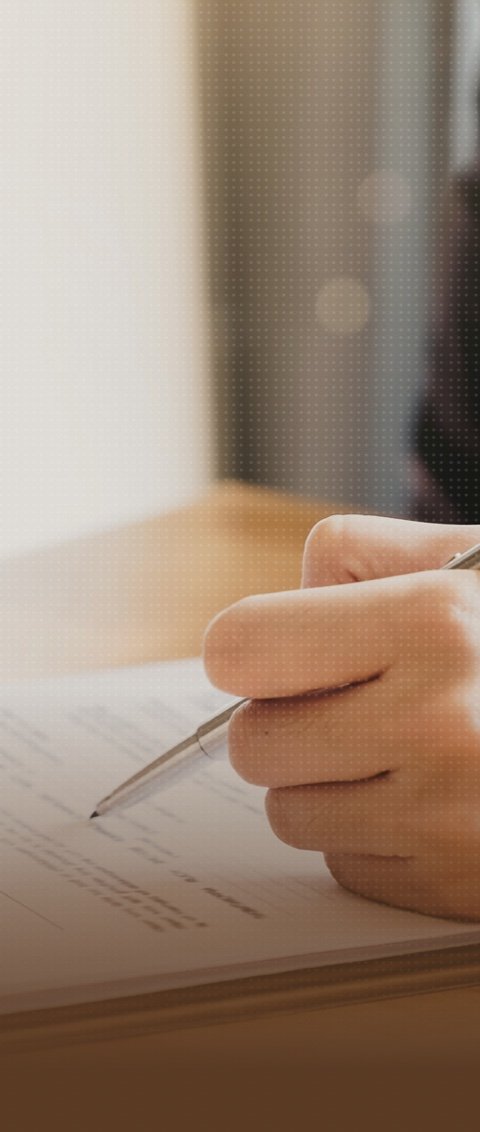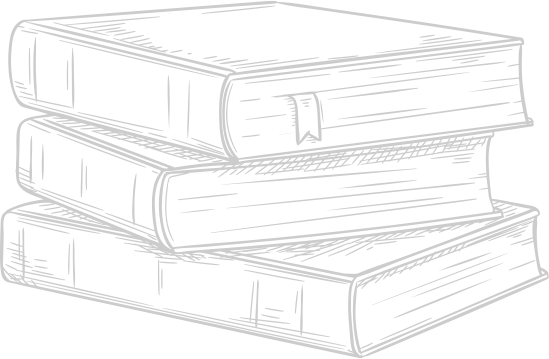 The umbrella of creative works
Wenping has established a comprehensive international diversified service system internationally in more than 150 countries of the world.
Countries where applications made:
Taiwan, Hong Kong, China, Japan, United States, Canada, Mexico, Singapore, Vietnam, Malaysia, Korea, Thailand, Philippines, India, Germany, United Kingdom, France, Switzerland, Sweden, Italy, Netherlands, Australia, New Zealand of more than 150 countries in the world.
Applications in International organization include:
PCT international patent application, EPC European patent application, RCD European design patent application, EAPC Eurasian patent application, GCC Arab Gulf countries patent application, ARIPO African Patent and Trademark Alliance.