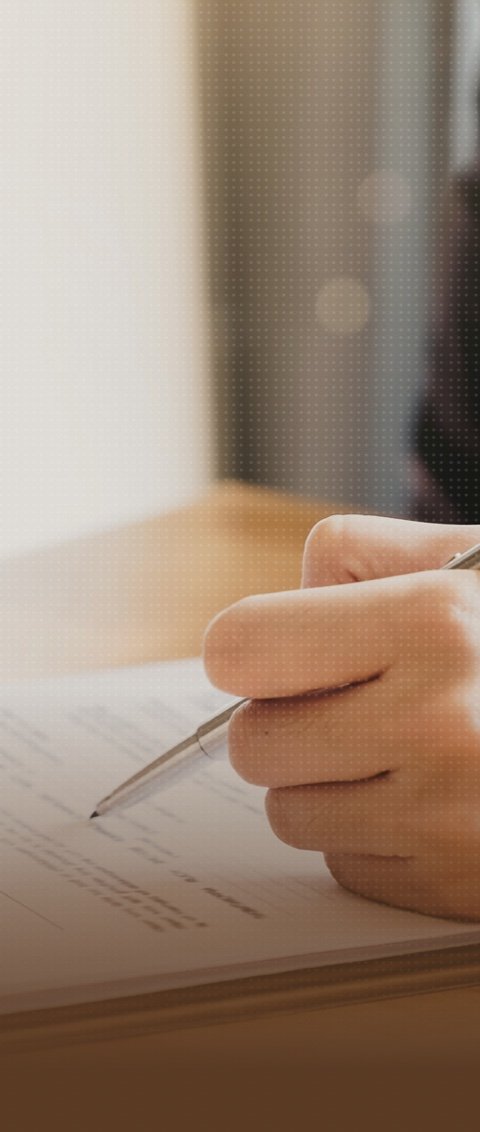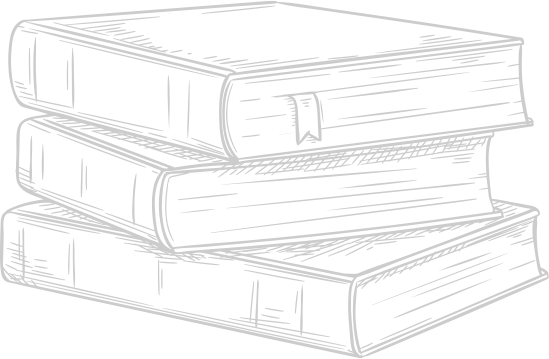 Negotiation, license, settlement of Intellectual property rights (patents, trademarks, copyrights, etc. and acting for litigation of civil, and criminal proceedings.

Agent in general civil lawsuits, defense in criminal proceedings, complaint or private prosecution, accompanying to attend to police stations or investigations units to prepare transcripts and juvenile criminal cases.

Drafting, reviewing, revising and witnessing various contracts and legal documents.

Business, family or individual legal advisory services.

Dealing with labor disputes, labor accidents, medical disputes, engineering contract events, traffic events, parent-child incidents, inheritance wills events, sale and lease events, fair trade law events, consumers protection events.

Handling of non-litigation incidents such as provisional seizures, provisional disposal and payment orders, promissory orders, and enforcement.

Legal consultation, writing litigation, settlement letter, deposit letters, lawyer's letter, provision of legal opinion, etc.

Education & training of intellectual property courses, course lecture, keynote speeches, legal knowledge education.

Other legal services.