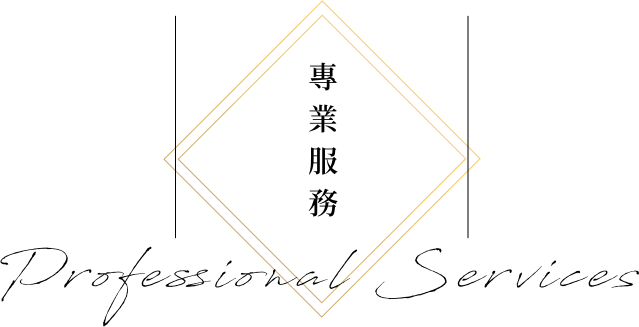 Please choose a SVG file format.
Wenping provides IP (Intellectual Property Rights) services for more than 70 years of practical experience and expertise.
Wenping & Co. was founded 1949 in Taipei, Taiwan by Mr. Wenping Lai, an accountant and patent agent who recognized the need for greater intellectual property protections at a time when Taiwan's economy was undergoing rapid development.  In 1956, the company changed its name to Wenping & Co. International Patent & Trademark Office to emphasize its role as one of the pioneers of intellectual property rights protection.
Under the leadership of Mr. Lai and subsequent presidents of the office, we have always dedicated ourselves to providing the best services for our clients.  Our core beliefs and mission statement are that one should always do business with integrity, enthusiasm, expertise, and accountability.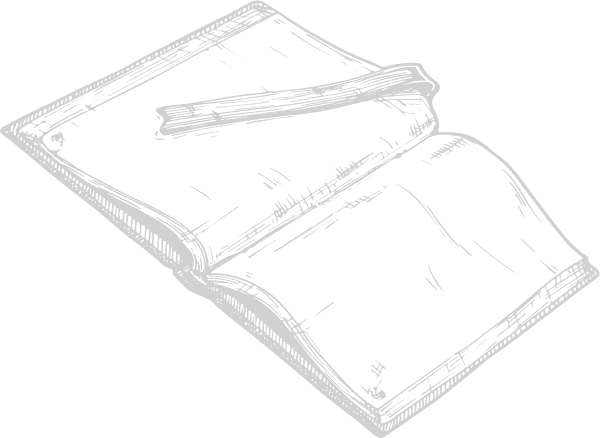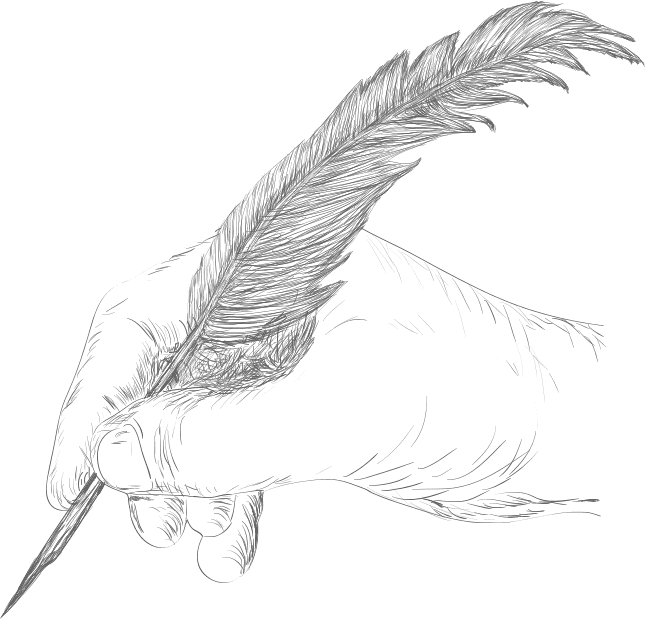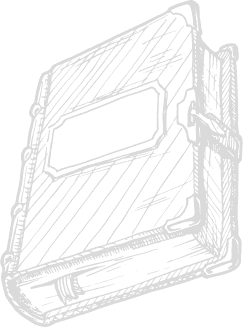 | | |
| --- | --- |
| Q: | What type of patent application should I file for my creation? |
| A: | If the creation to be protected is functional, an invention or utility model patent application should be filed. |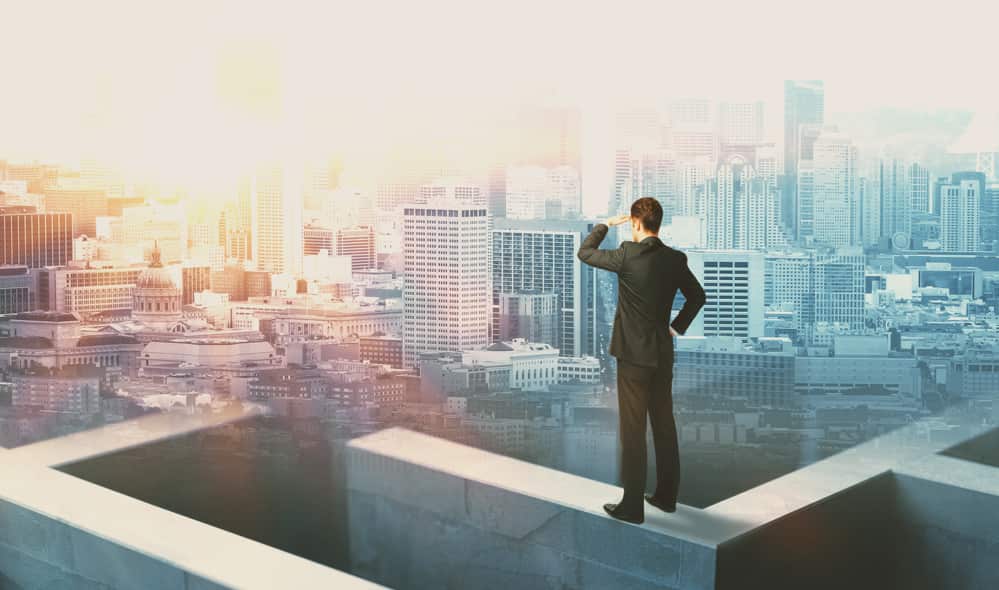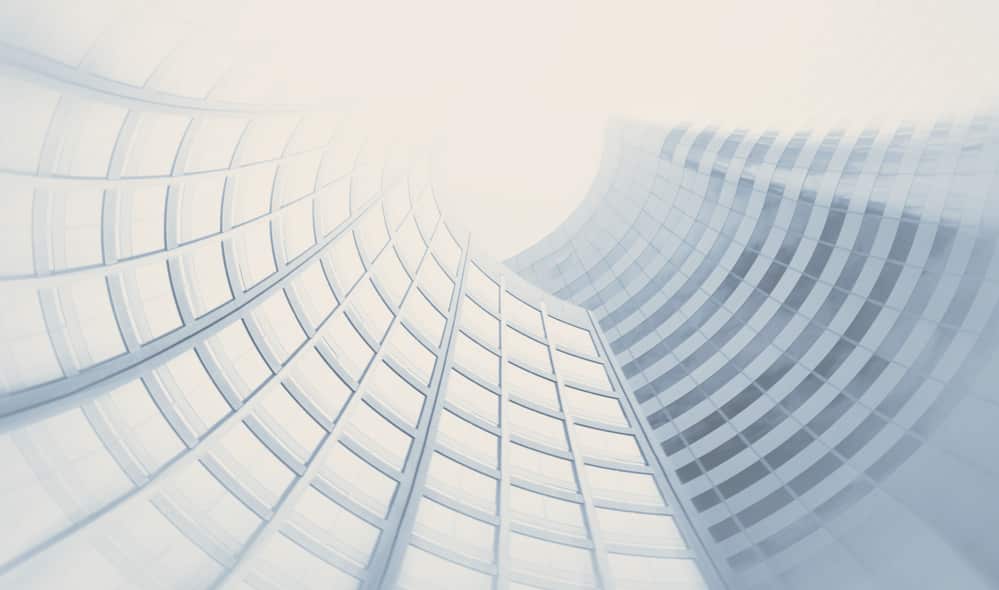 | | |
| --- | --- |
| Q: | What is a trademark? |
| A: | "Trademark" is a symbol used to indicate and distinguish the source of goods / services. Therefore, a trademark must carry the function to enable the relevant purchaser to recognize it as the source of goods / services and identify different sources of goods / services. |
Thank you for giving Wenping the opportunity to provide services.

If you have any questions about intellectual property related matters or application procedures, please fill in the contact form below, and we will gladly reply to you as soon as possible.